July 26, 2014 12:05 (Thailand Time)
Flowers -

Blooming your Day

Product Code: FLV330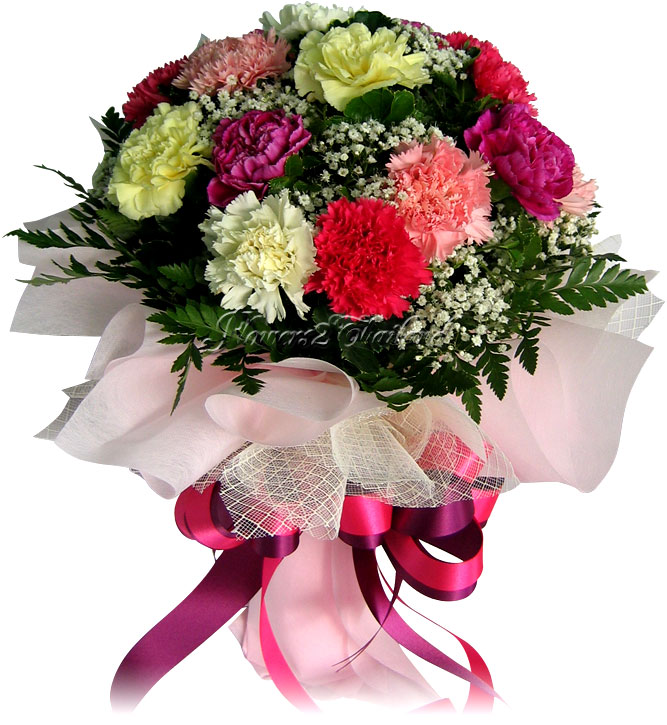 Please note: *

The exact color of flowers may vary upon availability for outside Bangkok area.
Additional charge may be requested for delivery outside central area of each provinces. Please contact to +662 538 8665 for the minimum price before place an order.
The earliest delivery date for this gift is Mon, 28 Jul 2014.

Our Price:


From 1,200 Baht

Approx. Size:


35 cm. Height

FREE

Delivery +

FREE

Gift Card
(You can write your message during checkout process.)
Ready to Buy?
If you don't feel comfortable placing an order online, you can always place an order by phone at +66-2-538-8665 or by fax.
Your Shopping Cart

No items in cart.
Exchange Rate

1 USD = 31.8 Baht
1 EUR = 42.8 Baht
Order by Phone: +66-2-538-8665 | Need Help? | 100% Satisfaction Guaranteed